About Us
Here at Startup Web Design, we believe that getting a presence on the web should be simple. We walk you through every step of the process, ensuring that your website is perfect now and prepared for the future.
Founded in 2017, we have experiences in all areas of web including e-commerce, web conversion funnels and online business management systems. Whatever the project, Startup Web Design has the solution.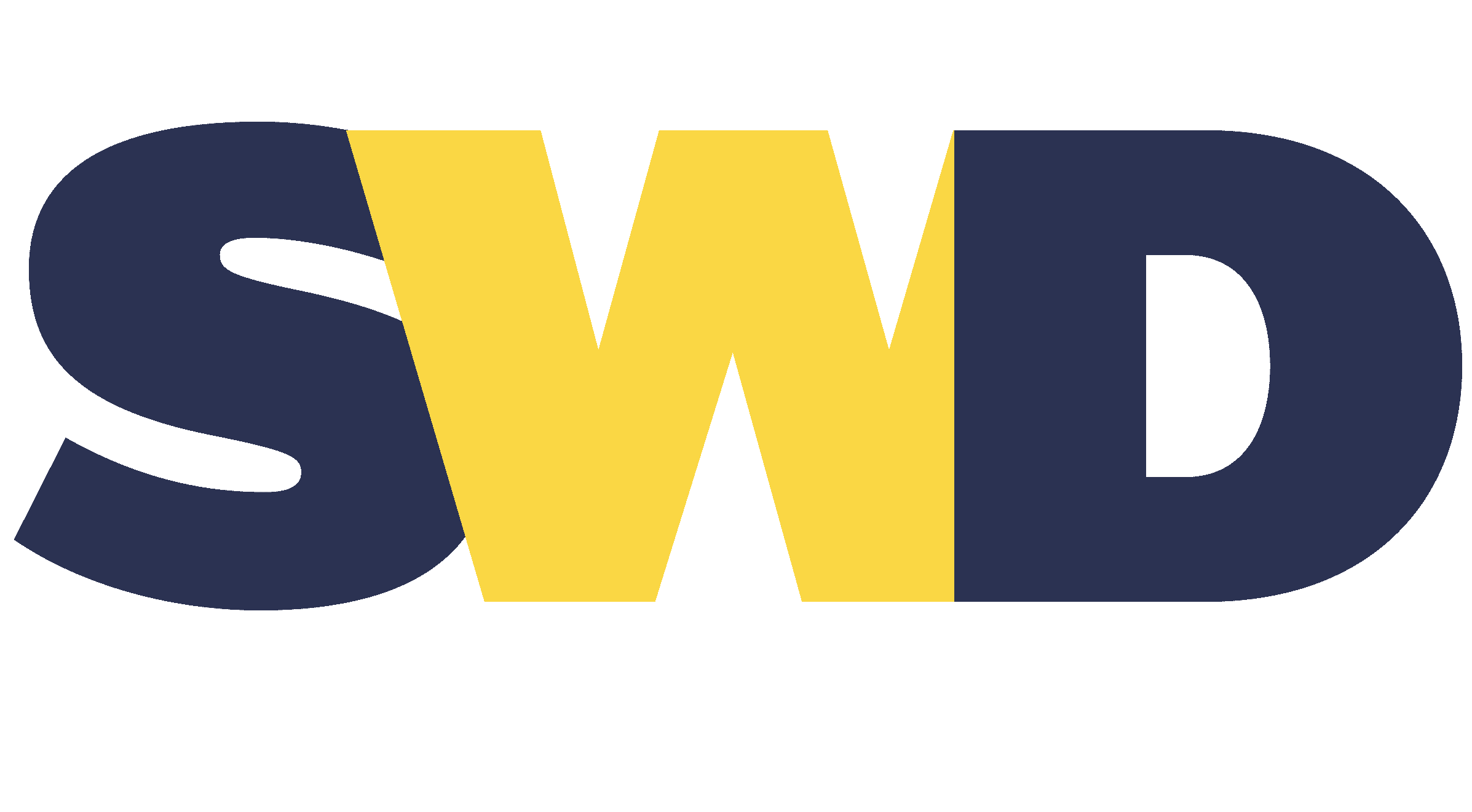 Clean, Safe and Beautiful Websites
We build websites using clean, expandable and flexible code to ensure that no matter how large your website grows, the experience will still be perfect.
Our web development platform runs over one third of all websites, allowing for increased security and protection. Our software adheres to strict security standards, with artificial intelligence powered threat detection and blocking.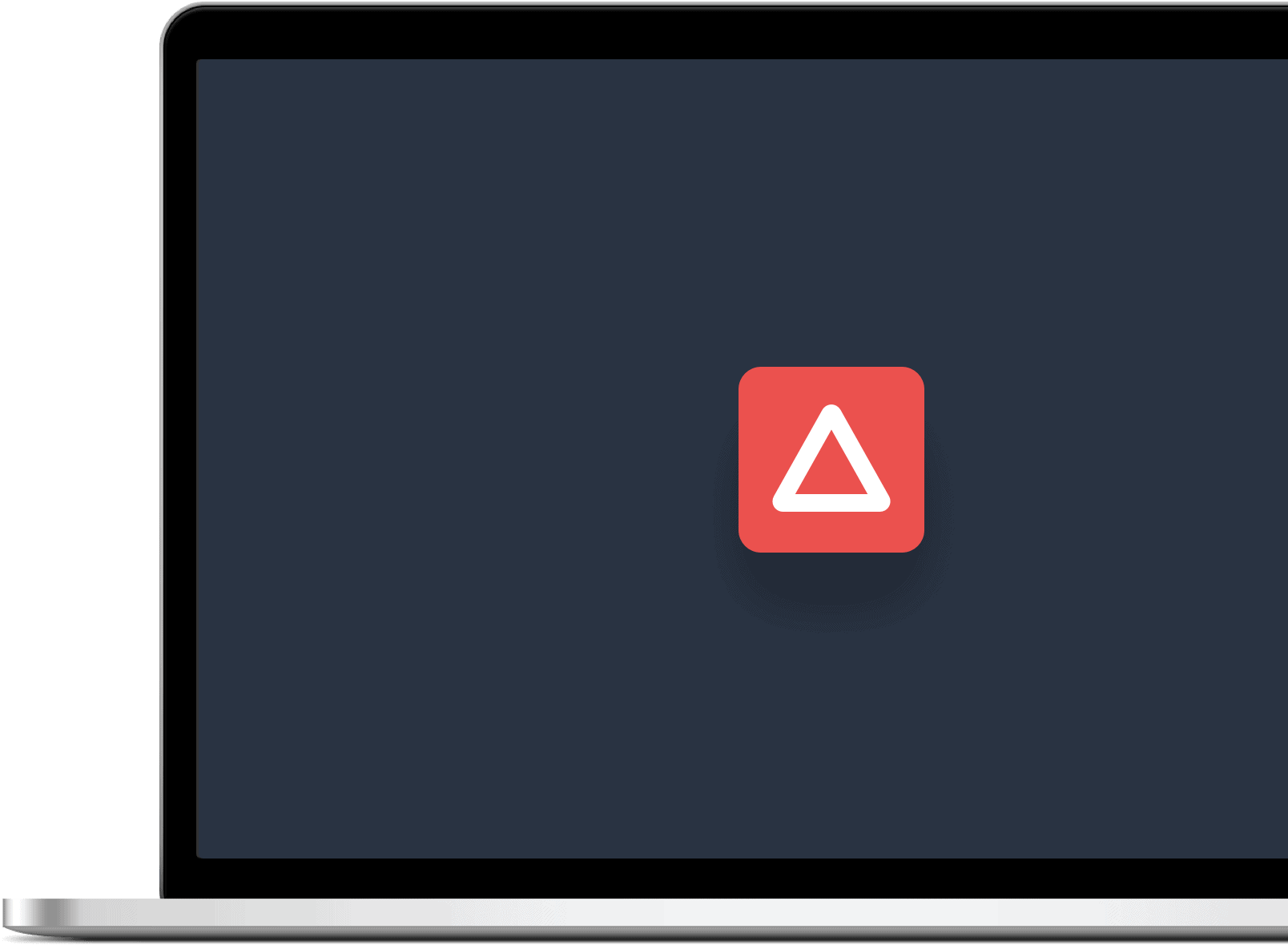 We Make Your Website Beautiful Everywhere.
Mobile optimisation is more important than ever as we a moving to an on-the-move world. That is why we ensure that every website we create is accessible to everyone. 
Our tools allow for testing on every screen size, on every operating system ensuring for a perfect and seamless experience. 
Let's get online
Whether you have a challenge, new project or would like to bounce ideas off us; please get in touch.